ALIBABA GOLD SUPPLIER :
Did you know about Alibaba Gold Supplier?
Alibaba Gold Supplier is a Premium membership (Paid service) for Suppliers to sell their products on Alibaba.com. It provides an extensive number of promotional opportunities to suppliers so they can maximize their exposure and return-on-investment.
To become a Gold Supplier on Alibaba.com a Supplier need to have a registered company and a Alibaba Global Partner will  get your business verified from Alibaba.com and then you can become a Gold Supplier on Alibaba.com. Once approved, Gold Suppliers can access all the benefits of Gold Membership and start posting their products on Alibaba.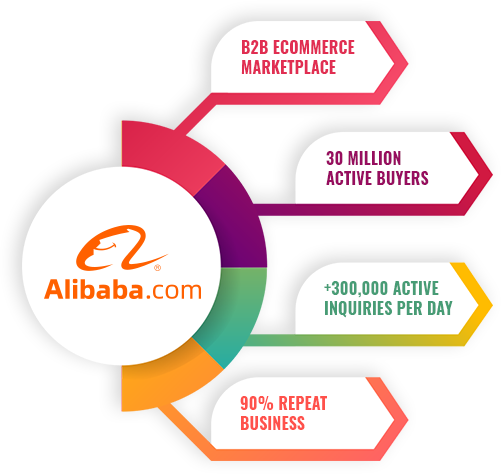 When You Become an Alibaba Gold Supplier Alibaba Offers Following Services to Sellers.
1-Access to 30+ million buyers
2-Unlimited Product Posting
3-Use RFQ's to reach
4-buyers proactively
5-Minisite Design
6-Keyword Advertising tools
7-Product
8-Showcases
9-Effective Business tools