Tesla models. Most popular Tesla colors: your personal guide
It's no secret that Tesla is a popular American company that produces electric vehicles. Due to the fact that the company has proved itself to be a better choice in the minds of many consumers, Tesla has become one of the most popular and well-known manufacturers of electric cars over the years.
There are a number of reasons for this, including the technology inside its vehicles, its extensive charging network which allows you not to worry about discharging during a long trip, and the selection of settings available.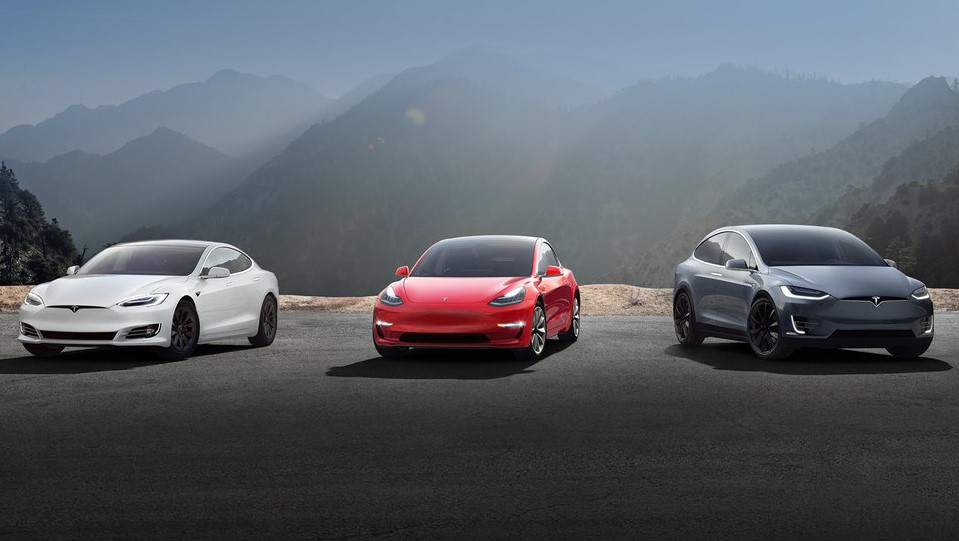 As of today, the company has already released several models of such cars. Let's take a closer look at them.
Tesla Roadster (2008 – 2012)
The company's first commercial electric car.
Characteristics:
350 km – the maximum distance on a single charge;
200 km/h – maximum speed;
3.7 seconds – acceleration to 100 km/h;
2,450 cars – sold in the history of the Tesla Roadster.
Nowadays, it is possible to buy the original Roadster only in a pre-owned condition, as this car model is no longer produced.
Some people tend to forget about the Roadster, given Top Most Popular Tesla Colors: Best Prof Recommendations (fastesttesla.com)